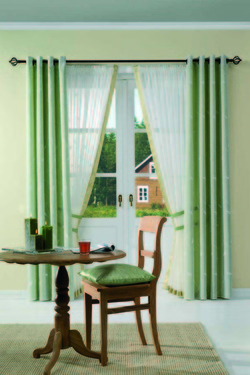 Jamie Gibbs Associates works closely with residential property owners
and realtors to stage residences for resale and rental. We work with your
furnishings and supplement with cost effective new and gently used furnishings
to create the appropriate atmosphere to help you quickly move properties.


We are also expert gleaners and will give our best advice in areas of
necessary improvements, color schemes, plantings, and the removal of personal
objects.


Our services are cost effective:
$75.00/person per hour for onsite work
$50.00 for consultations by phone or email.


---
Jamie Gibbs Associates 120 West 73rd Street, Indianapolis, IN 46260 917-862-5313 info@jamiegibbsassociates.com