You may have seen one of our many ads in local and national publications: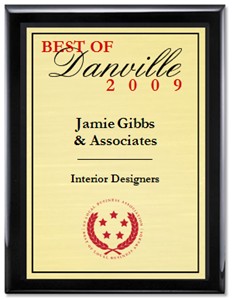 Jamie Gibbs Associates has received this prestigious award twice; 2009
and again in 2013.
---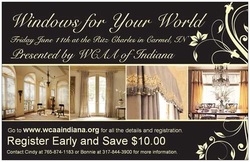 Jamie was selected to be the keynote speaker at this 2012 conference
---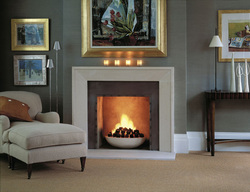 Jamie Gibbs Associates was selected as a host for the 2013 Indianapolis Garden Club home tour.
---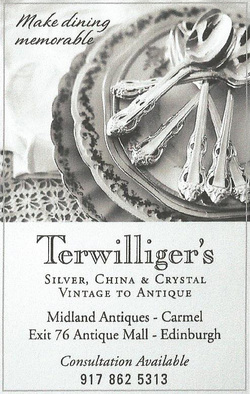 In 2012, Jamie Gibbs Associates added a retail component to the business. Called "Terwilliger's" our two retail stores and occasional trunk shows feature fine antique and vintage tabletop wares in silver, china and crystal.
---
May we suggest you "Google" us for the most recent mentions in the press for Jamie Gibbs and Jamie Gibbs Associates. Here is a partial list of newspapers, magazines and blogs that have covered our activities:
The Wall Street Journal Women's Day Fine Furniture International
Distinction House Opray (O)
The New York Times New York Magazine Kitchen and Bath Design
Window Fashions Old House Interiors Tile News
Design Times Newsday IS
The Philadelphia Enquirer USA Today Bergen County Record
The Indianapolis Star Newark Star Ledger House Beautiful
Home Remodeling KBDN Landscaping Homes and Gardens
George Interiors and Sources Interior Design
DW&C Country Home Home Interiors (UK)
DB&B New York Spaces Elements of Design
Westchester Business Journal Icon Country Victorian
Moen Newsletter Wall Street Journal Midwest Living
Architectural Digest[RU] Indianapolis Star Indianapolis Women
AtticsMag Hoosier Gardener Antiques Weekly
Jamie Gibbs Associates 120 West 73rd Street, Indianapolis, IN 46260 917-862-5313 info@jamiegibbsassociates.com